Design, delivery, and installation of stainless steel pipes from ST1 and ST2 to Lower water towers,
Chaira PSHPP
Overview
Employer:
National Electric Company
duration:
Apr 2023 – Oct 2023
Budget:
140 000 EUR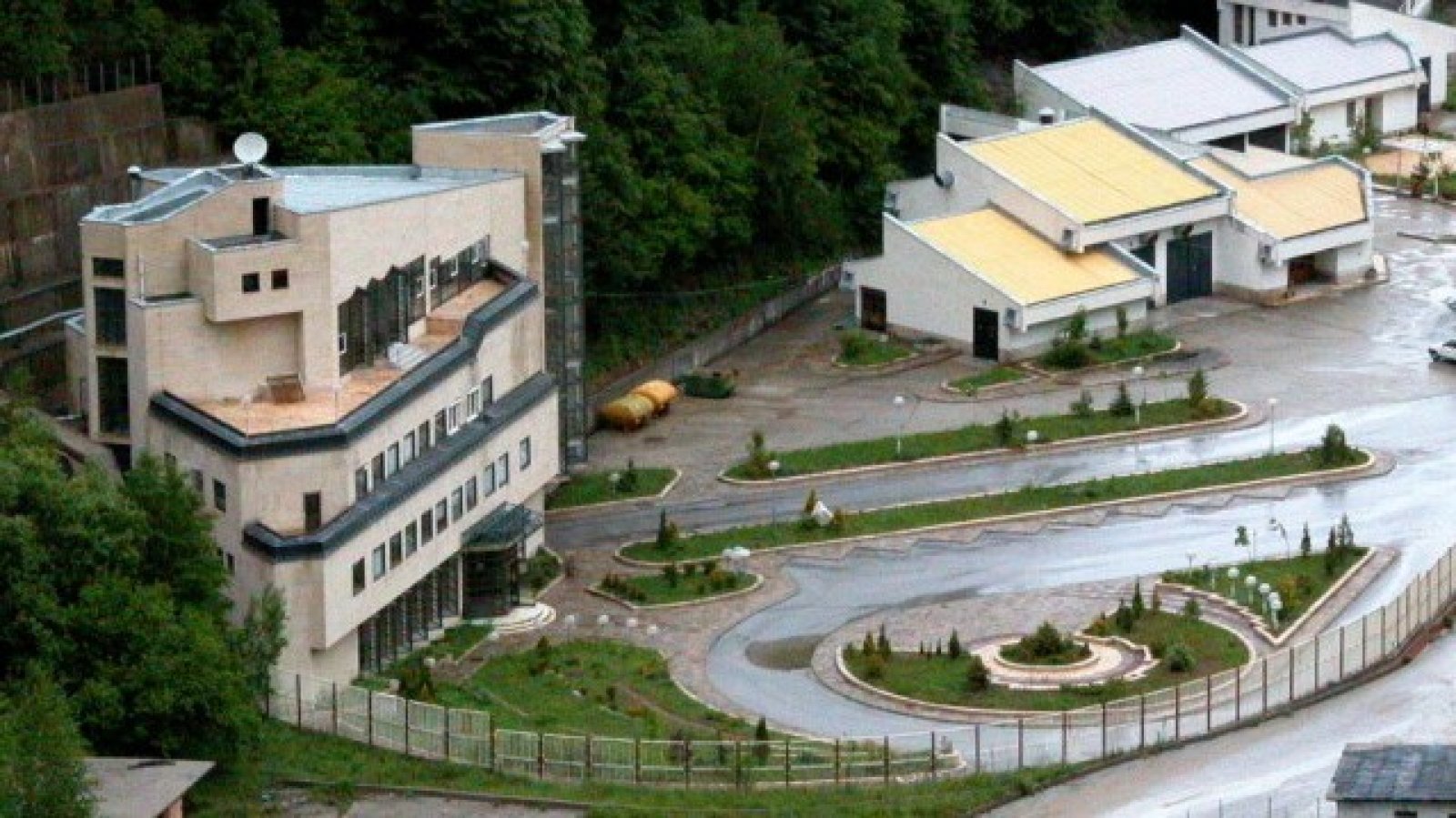 Project site
Chaira PSHPP is located in the Rila Mountains, below the "Belmeken" dam. The plant has been in operation since 1994. The power plant has installed 4 Toshiba reversible units with nominal capacities of 216 MW – in turbine mode and 186.2 MW – in pump mode.
Project scope
Design, supply of materials, according to the project, dismantling of the existing ones, and installation of stainless pipes in the line of the external circuit for cooling water after the phases of power transformers ST-1 and ST-2 to lower water towers.
The implementation of the project will ensure the reliable cooling of the two power transformers and eliminate the unplanned decommissioning of the hydro units.